Have you ever been inside Suniel Shetty's beautiful holiday home in Khandala?
Aptly named Jahaan, the sprawling bungalow with a beautiful garden is truly a work of wonder.
Since the actor and his wife Mana Shetty love nature, it runs as a theme through his house, in the form of plants, beautifully-sculpted wood and even big rocks blending in with the design.
The fifth season of Asian Paints's Where the Heart Is begins with Suniel Shetty's home, and we take you inside.
Please click on the images for a look at Jahaan.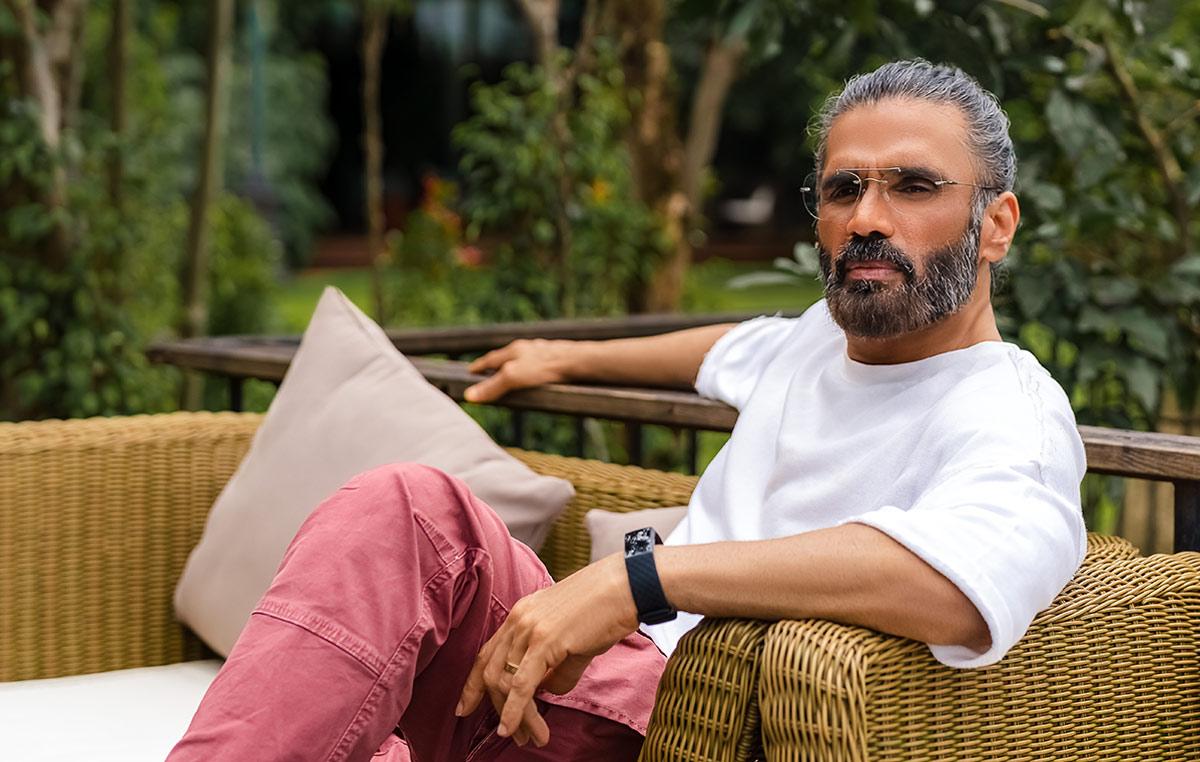 IMAGE: The house was named Jahaan by Suniel's father Veerappa Shetty because the house means the world to him.
Photograph: Kind courtesy Asian Paints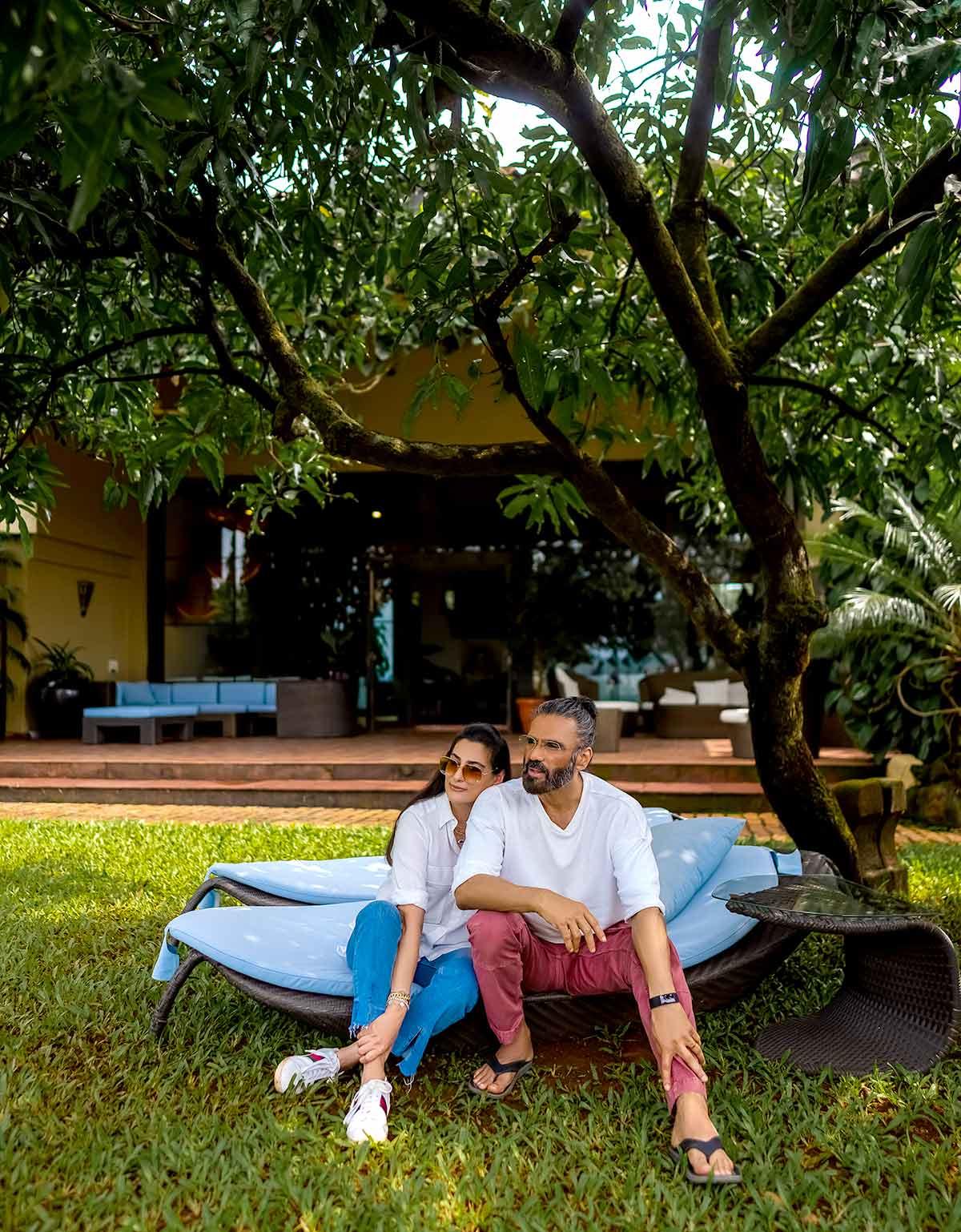 IMAGE: The house was built 17 years ago, and there's a beautiful story behind why he chose the site to build on it.
Photograph: Kind courtesy Asian Paints
Suneil Shetty tells the story in this video, and also shows us the fantastic 'climax' in true Hindi movie style.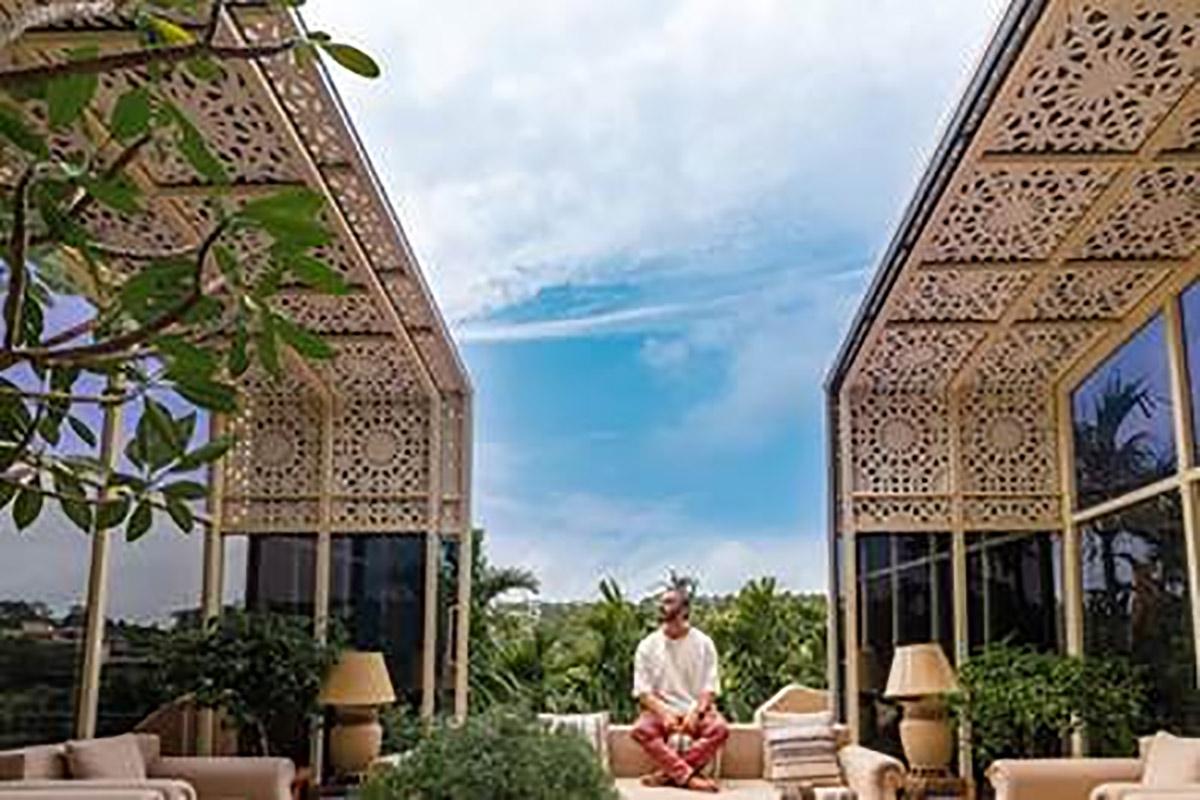 IMAGE: No, the climax is not the breathtaking retractable roof, which allows the family a glorious view of the sky.
Photograph: Kind courtesy Asian Paints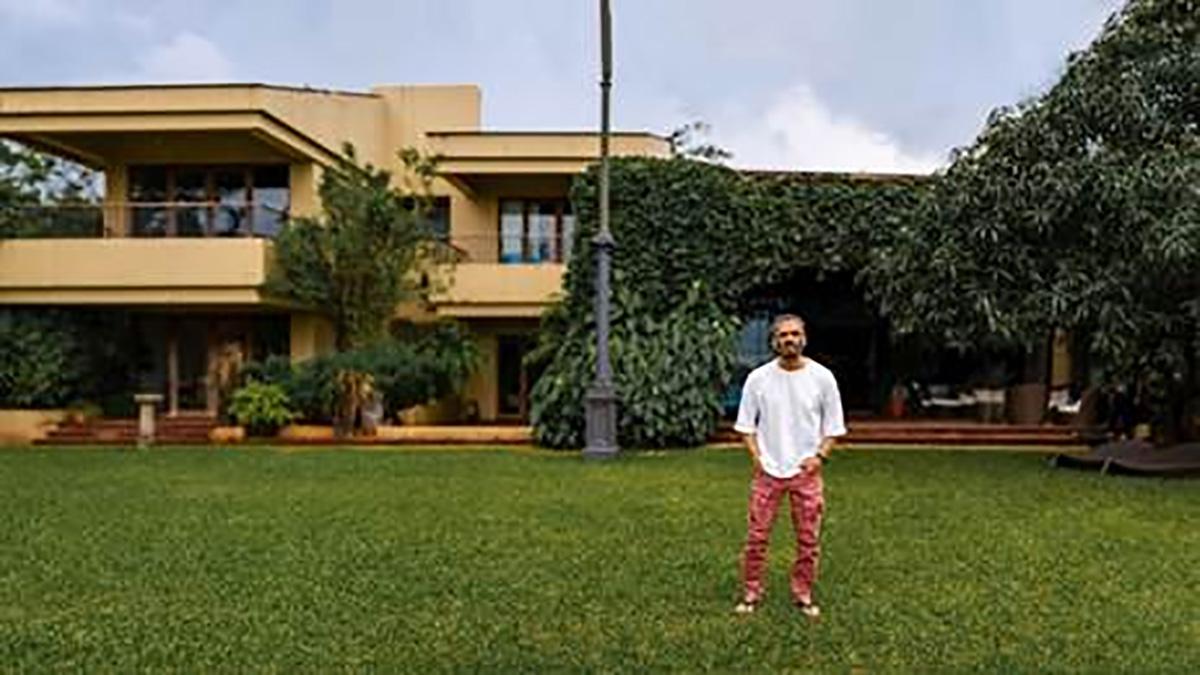 IMAGE: The garden outside his home.
Photograph: Kind courtesy Asian Paints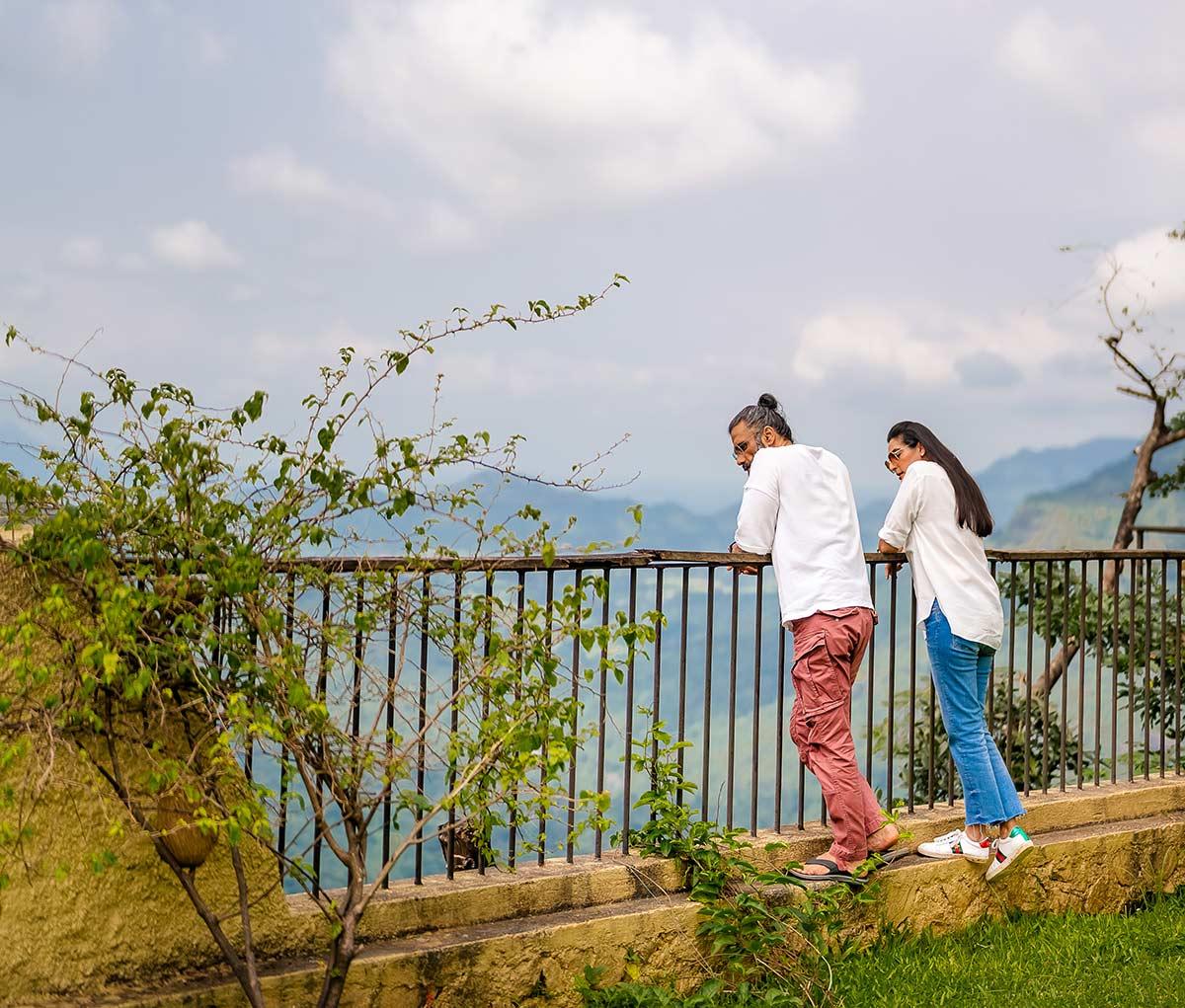 IMAGE: A dazzling view of the valley below.
Photograph: Kind courtesy Asian Paints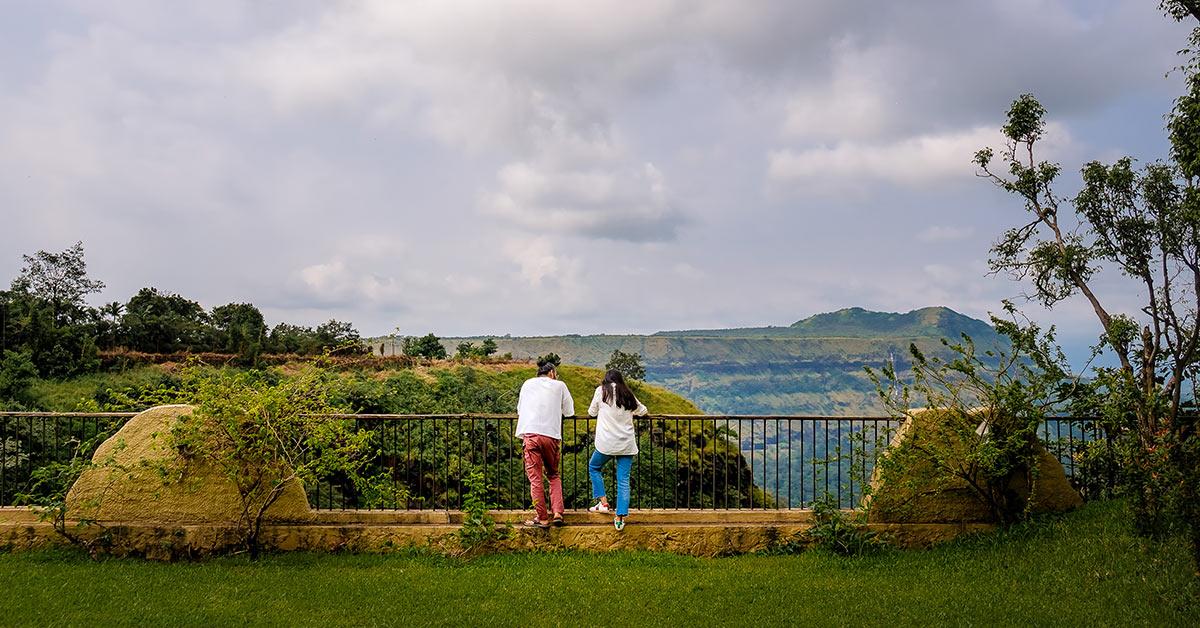 IMAGE: This is Khandala, in its prime.
Photograph: Kind courtesy Asian Paints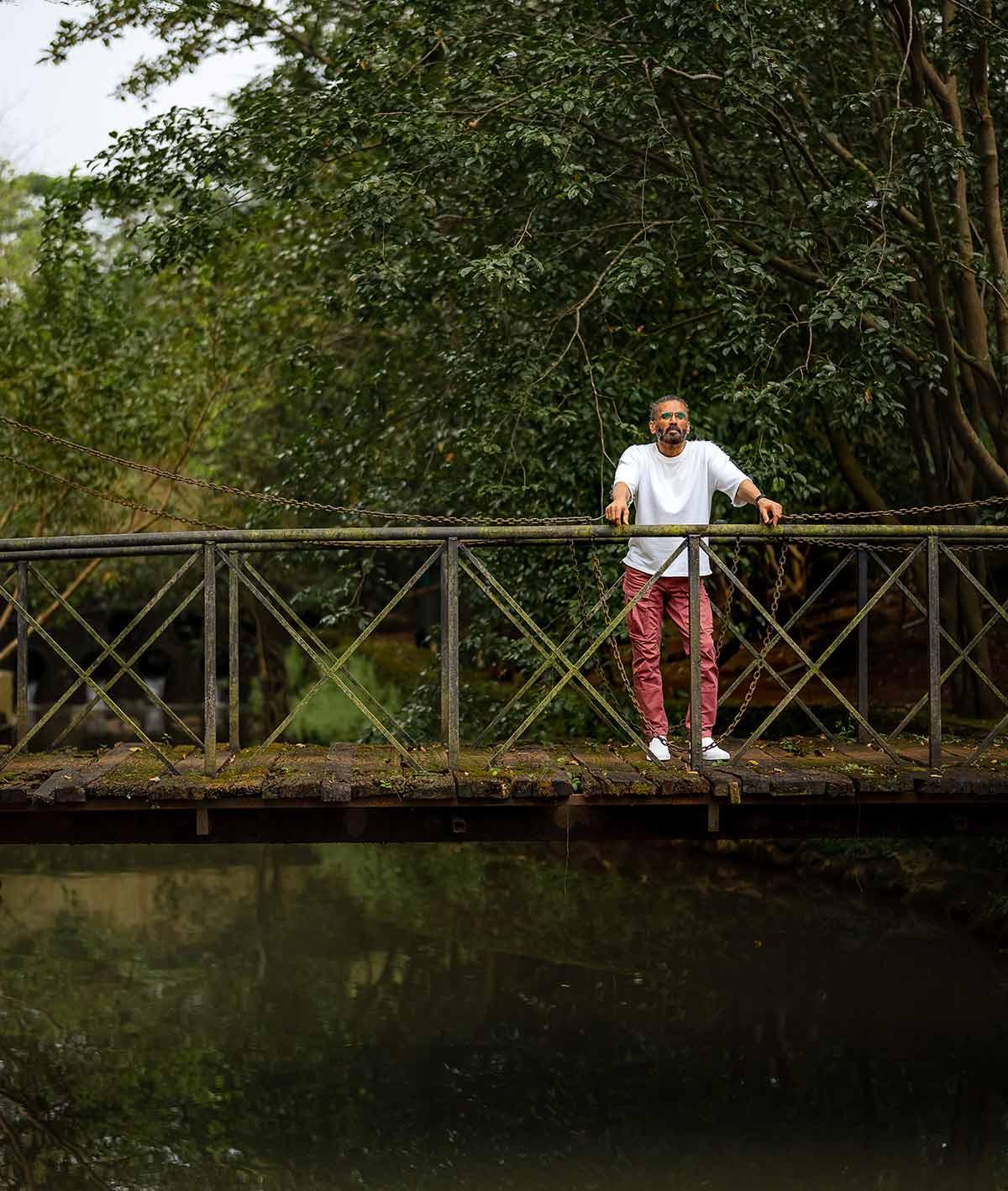 IMAGE: There's a bridge over the waters in his plot too.
Photograph: Kind courtesy Asian Paints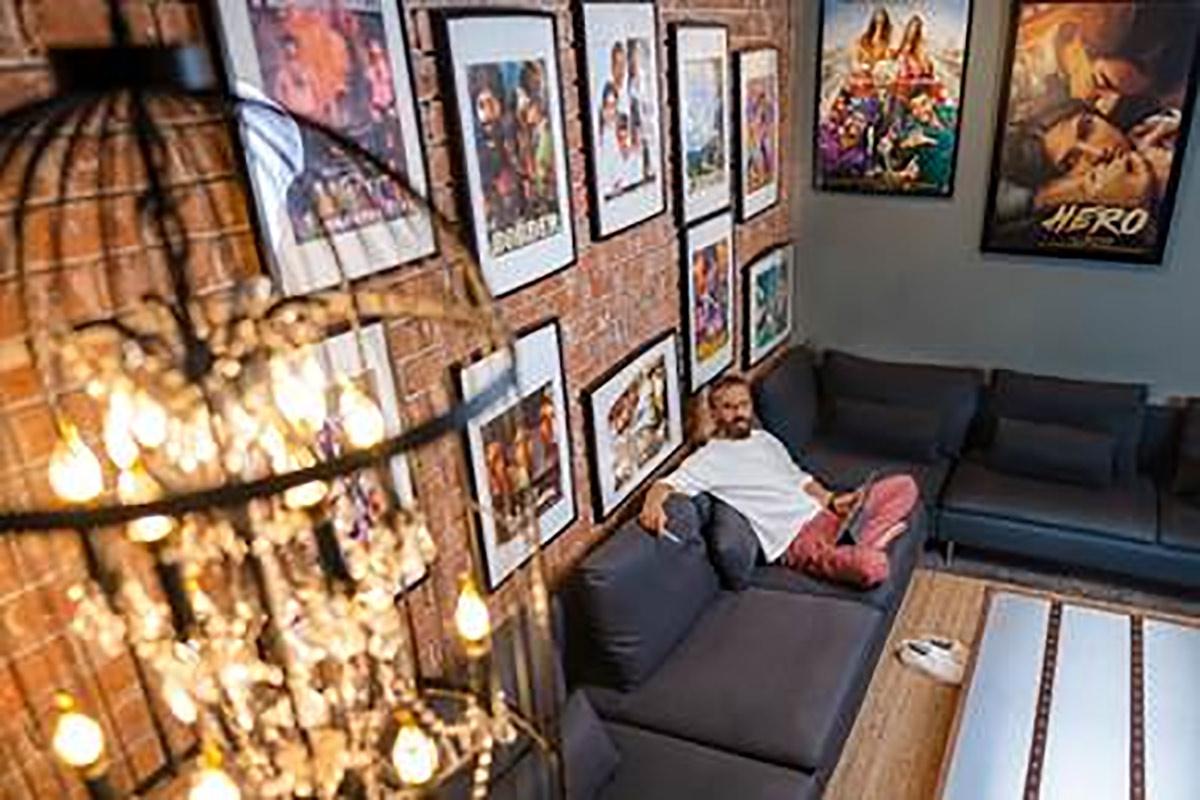 IMAGE: Inside Suniel Shetty's den.
Photograph: Kind courtesy Asian Paints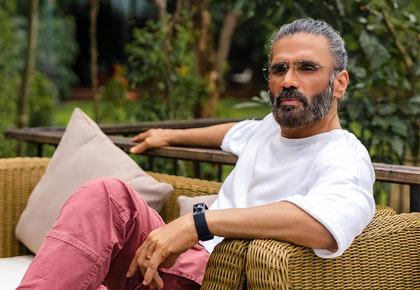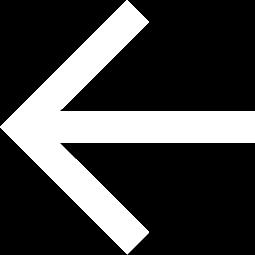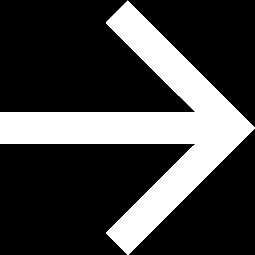 X