Happy Birthday, Pari!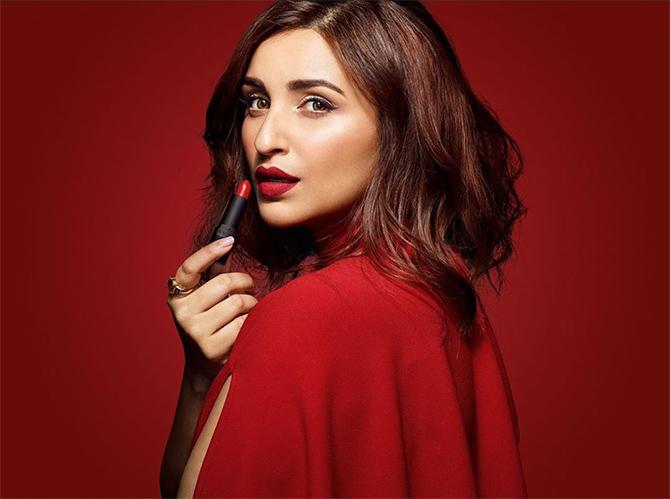 It's a working birthday for Parineeti Chopra this year.
The actress, who turns 31 on October 22, has her plate full with badminton star Saina Nehwal's biopic and The Girl on The Train.
So how does Pari live her superstar life? We tell you.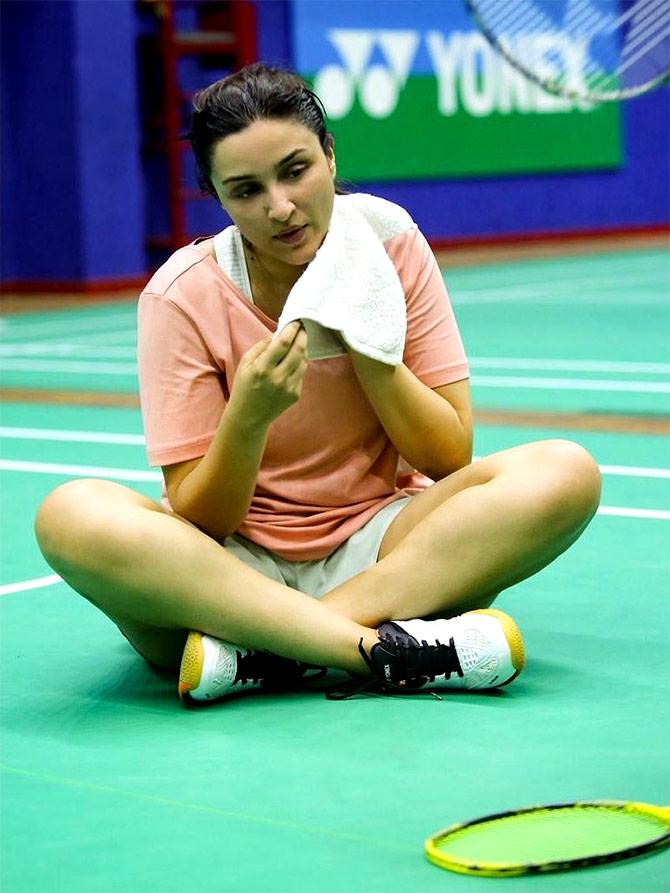 Pari gets into the groove for the Saina Nehwal's biopic. And that means many hours of badminton.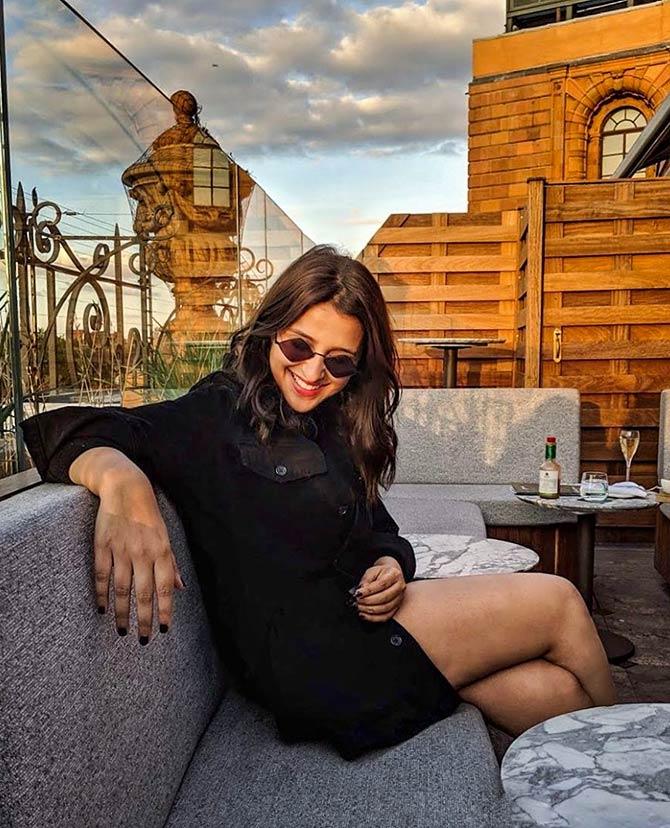 But she does take a day off to shine under the sun.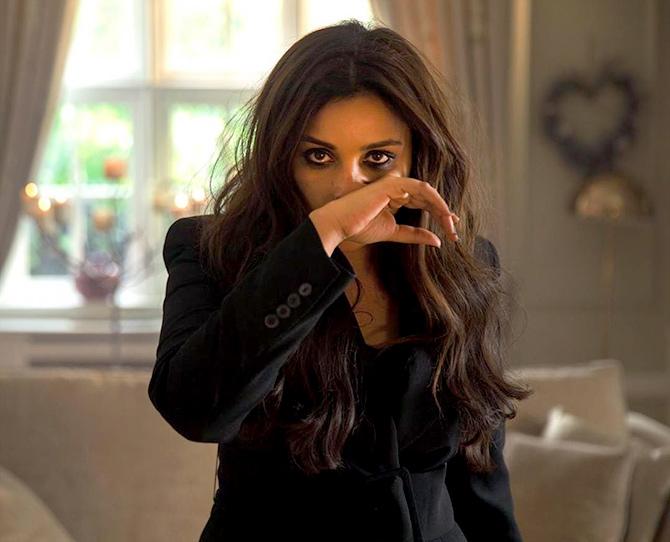 Parineeti plays a raging alcoholic in The Girl on The Train, directed by Ribhu Dasgupta.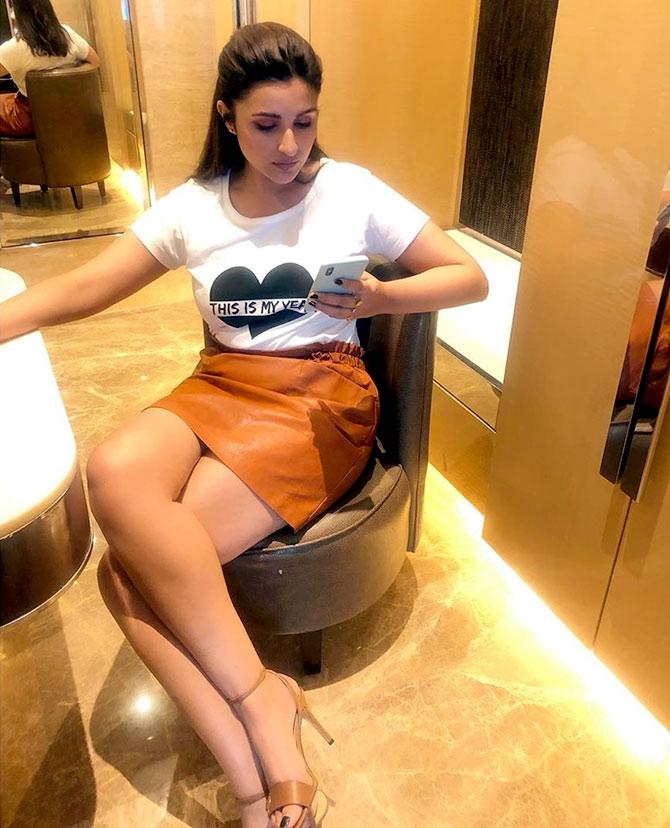 What's the one thing Pari can't live without? Her phone!
Pari unwinds with her superstar cousin Priyanka Chopra, who inspires her a lot. The two have recently lent their voices for the Hindi version of Frozen II.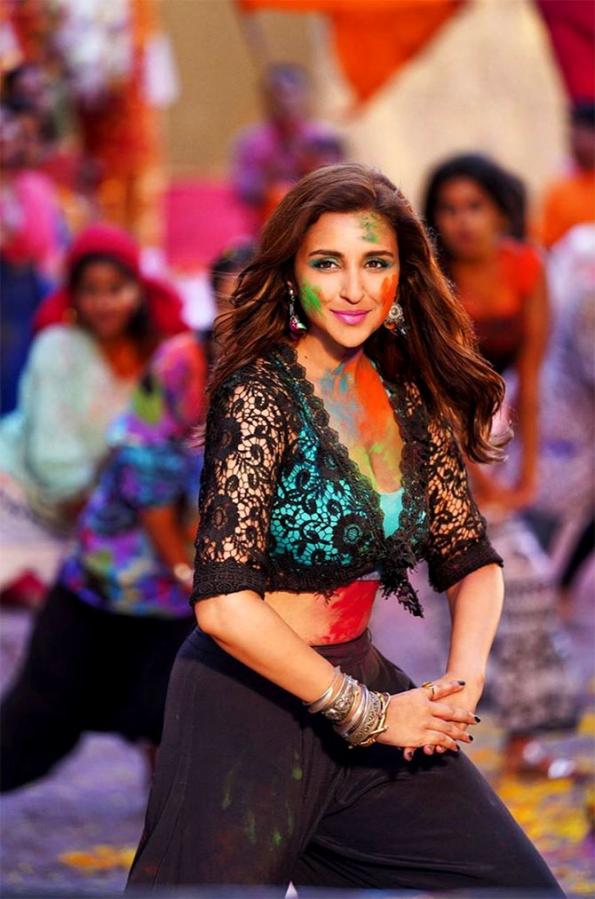 Colour me happy, on the sets of Jabariya Jodi.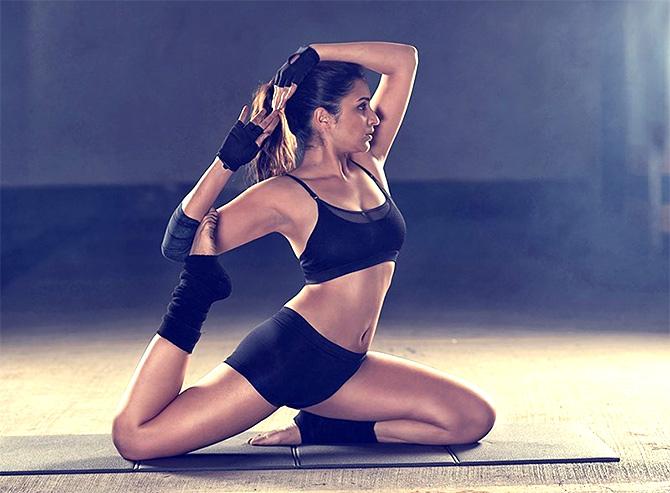 Pari makes sure to work out everyday, and that includes yoga.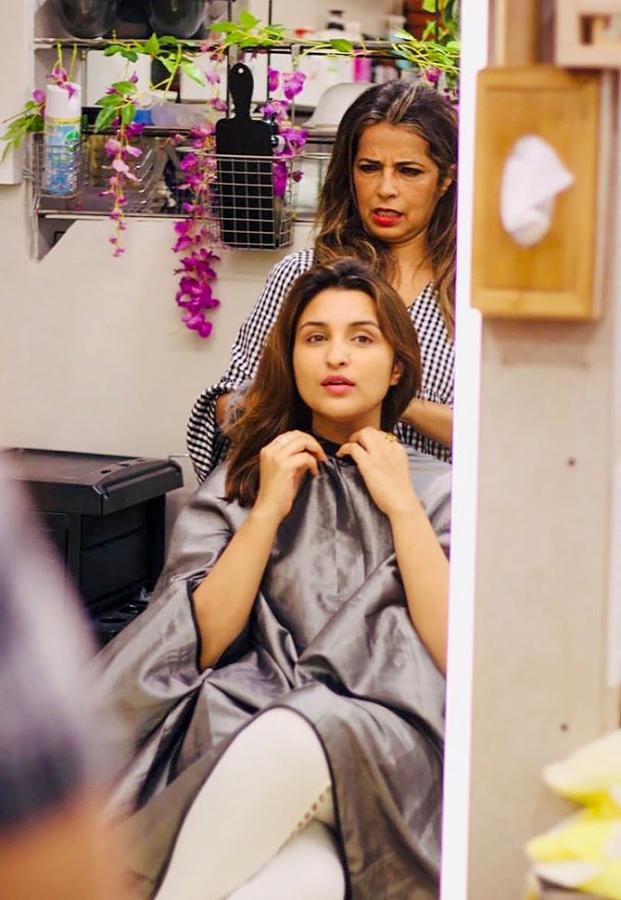 Parineeti steps into a new look for The Girl on the Train. Here, she's all set to change her hair colour.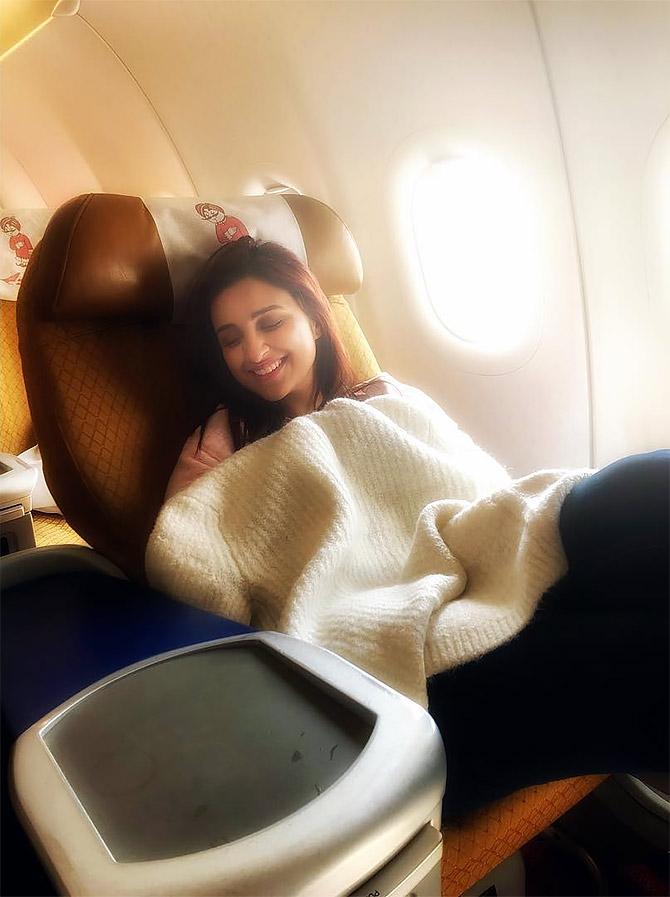 Pari loves to travel. It's here that she gets her 'me time' and her naps, which help her rejuvenate.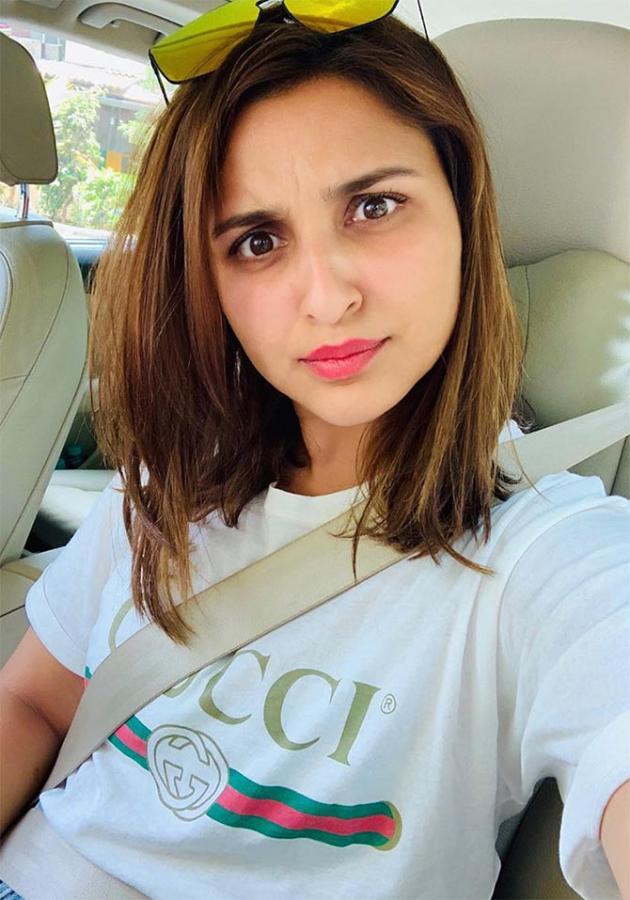 Is Parineeti bubbly?
No way, she says.
'Bubbly kisko bolaaaa,' she asks, and then adds, 'Only champagne is bubbly.'
Photographs: Kind courtesy Parineeti Chopra/Instagram