We'd asked you, dear readers, to tell us what your first salary was and what it meant to you at the time.
Hari Krishnan Nair, 43 from Chennai shares his inspiring story.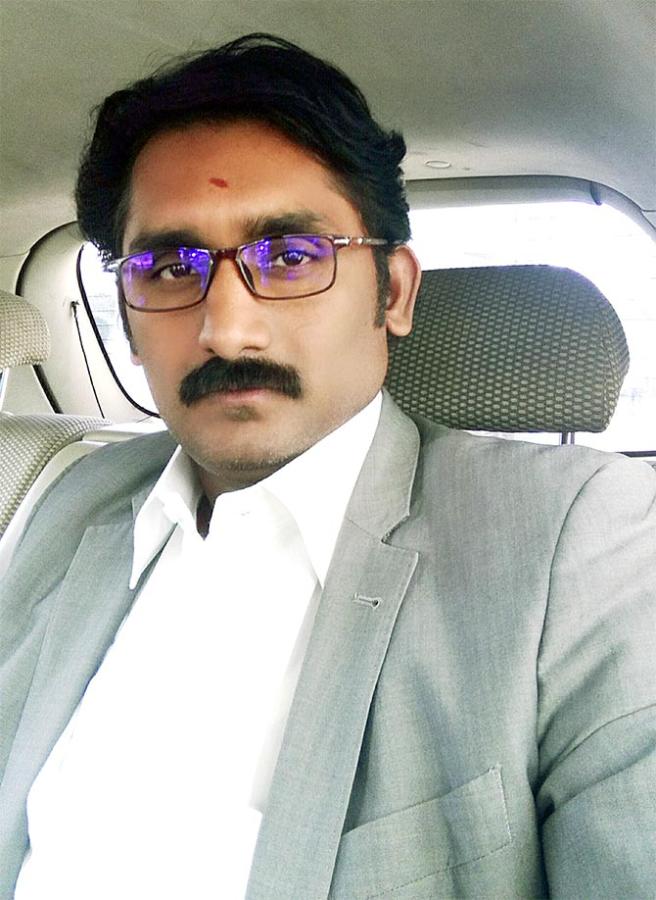 I grew up in Mumbai with my parents and sister.
When my father retired from Naval Dockyard, our financial situation was not so good. So I opted to take up a job and help my family.
In 1994, I got my first job as a salesman promoting computer hardware at Zest Systems. My office was in Fort, Mumbai.
In the morning, I would attend a few lectures at RKT college in Ulhasnagar (a suburb in central Mumbai) before rushing for my job in the city.
I used to take 10.45 (am) train from Ulhasnagar to reach CST (Chhatrapati Shivaji Maharaj Terminus).
My first job gave me a sense of life. It was a happy and memorable transition -- from a college student to an employee of an organisation.
In college there were no worries or pressures to meet deadlines; you are mostly independent to do things the way you want to.
As a professional, I had to meet deadlines, learn on the job and implement my skills from time to time.
Though it took few weeks for me to sync with the new organisation culture and mingle with my colleagues, it was a great learning experience.
I received my first salary -- an amount of Rs 1,500 -- in cash. It was an emotional moment for me.
I must have counted it several times.
I reached home late that evening. As soon I reached home, I rushed towards my father to share the news.
I found him reading Bhagavad Gita so I waited for him to finish.
I handed over the envelope of Rs 1,500 envelope to my parents.
At that moment, I felt I had conquered the world. I could not express my joy in words.
Most children like to reward their parents for the hardships they faced while raising them up and giving them good education in life. I did the same.
The following day I offered Rs 100 at a nearby Hanuman temple and sought his blessings.
I have been working for 25 years now, but my first salary will always be special.
My first job inspired and motivated me to succeed in my professional career and improve our family's financial condition.
I currently work in a senior management role at a private organisation in Chennai.
In February 2018, without quitting my job, I registered my own company -- Jummanji.in. It's an Indian e-commerce platform to help small businesses.
---
READER INVITE
Dear readers, do you remember what your first salary was?
When did you receive it? Which year was it?
Do you have a photograph of it?
What did it mean to you at the time? Tell us all about it.
What was your first job and salary? And how did you spend it?
Did you buy a sari for your mum or a gift for your girl/boyfriend?
Write in to us at getahead@rediff.co.in (Subject line 'My First Salary') along with your NAME, AGE, LOCATION and photograph, if possible. We will publish the best responses right here on Rediff.com!