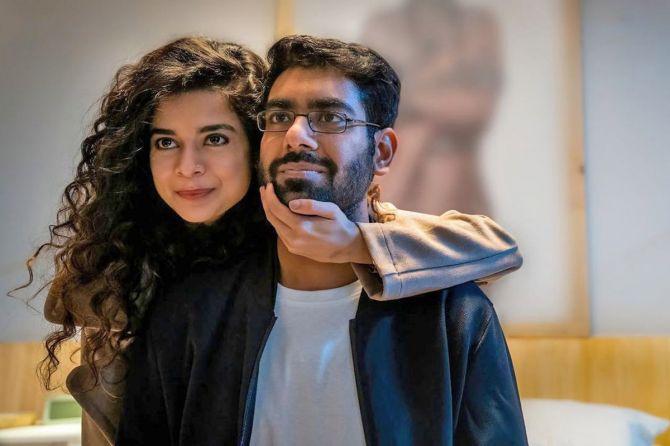 How much time did it take for you to tell your parents that you are seeing someone?
Dating app Aisle recently conducted a survey to understand the dating patterns, expectations and behaviour of young people.
The survey conducted among 20,000 people between the ages of 18 to 35 in India revealed that almost 90% young people are now comfortable telling their parents that they met their partner on a dating app.
A few interesting dating trends from the survey:
83% respondents said their families are accepting of their dating life.
70% said they would introduce their partners to family within 1 year of dating.
63% respondents said that they will reach out to their mothers to talk about their relationship.
The survey revealed that family validation for Indian women seems to be a prominent factor while choosing a partner.
While 75% women confessed that their family is accepting of their dating life, 61% women said that they won't date someone their family doesn't approve of.
72% men who participated in the survey said they are comfortable with having a partner that their family doesn't approve of.
Almost 35% respondents said financial background and financial security both would be an important marker for their parents while choosing a partner.
92% respondents said compatibility is the most important parameter above any other factor.