Read this before you Google singers!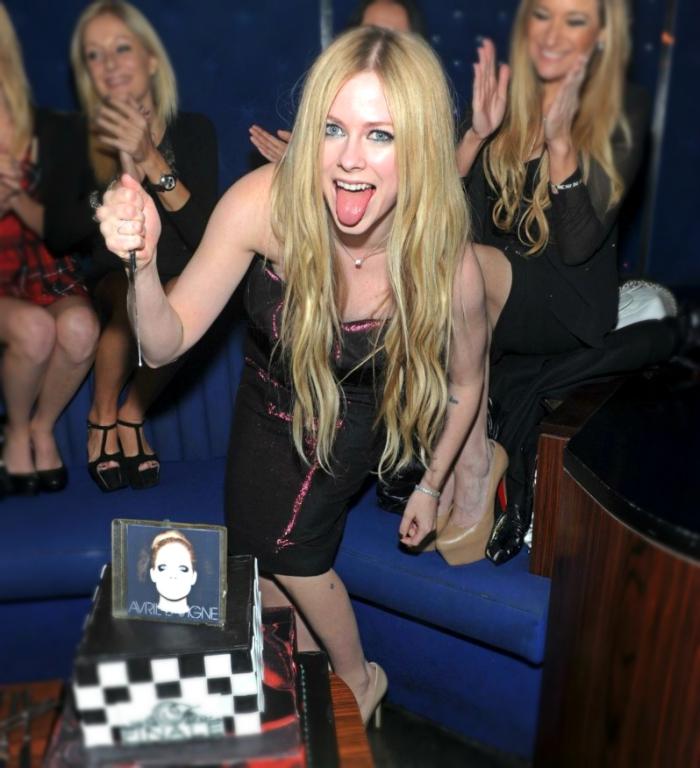 Avril Lavigne at the release party of her last album in 2013.
She has been absent from the music scene for 4 years, but plans to release new music soon.
Photograph: Jamie McCarthy/Getty Images.
According to the Most Dangerous Celebrity 2017 list, released by McAfee, your computer is at the greatest risk when you look up singers, especially Avril Lavigne.
The singer-songwriter, who had ranked number two on the list last year, has replaced comedian Amy Schumer as the most dangerous celebrity to search for online in the 11th edition of the McAfee's annual list.
Lavigne has sold more than 40 million albums worldwide, and is the second best-selling female artist in Canada of all time. Searching for 'Avril Lavigne free mp3' results in a 22 per cent chance of landing on a malicious website.
Lavigne's is a curious case.
She has been absent from the music scene for four years, having struggled with Lyme disease. Though she recently announced on Instagram that she would be releasing new music soon, the intermittent years have been filled with conspiracy theories.
Most popular among them, The Guardian reported, is this: 'There is the ongoing attempt to expose her as a having died and being nothing more than a lookalike called Melissa.
'The theory, which began on a Brazilian fan site and seems to have spread to every corner of the internet, says that a young Avril, uncomfortable with her fame, began using a body double in certain situations. Then, at some point, the real Avril died. So her record label just kept going with the clone.
After all, 'Melissa' was written on her hand in a photo shoot -- and who doesn't write their own secret name on their hand in publicity shots?
All of which was given credence by her near-fatal encounter with Lyme disease.'
While the top 10 riskiest celebrities to search for online have historically included a mix of musicians, actors and TV hosts, this year musicians filled all top 10 slots.
McAfee noted, 'The global music market grew nearly 6 per cent in 2016, so it's clear that music continues to be a big part of the daily lives of consumers, so it's no surprise that the top 10 celebrities are from the music industry.'
The most common search terms included 'Celebrity Name + free torrent', 'Celebrity Name + free mp4', and 'Celebrity Name + free mp3'.
'In today's digital world, we want the latest hit albums, videos, movies and more, immediately available on our devices,' Gary Davis, chief consumer security evangelist at McAfee, said in a statement. 'Consumers often prioritize their convenience over security by engaging in risky behavior like clicking on suspicious links that promise the latest content from celebrities. It's imperative that they slow down and consider the risks associated with searching for downloadable content.'
Scroll down the list of the other 9 of the 10 most dangerous celebrities before you Google any more singers.
#2 Bruno Mars
The risk: 13.43%*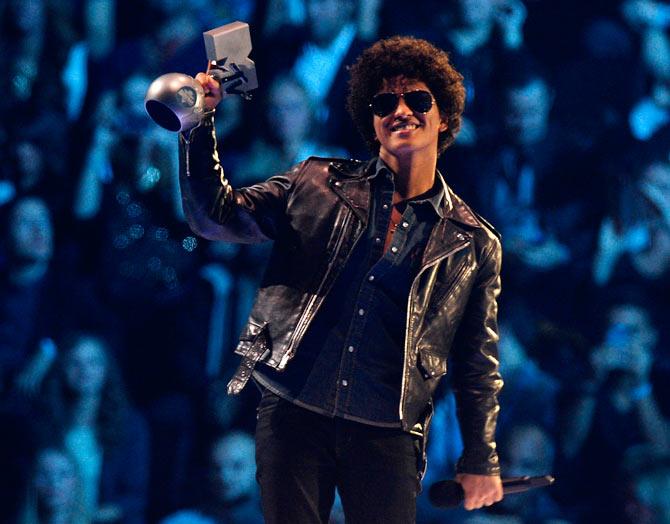 Photograph: Remko De Waal/Reuters
#3 Carly Rae Jepsen
The risk: 13.43%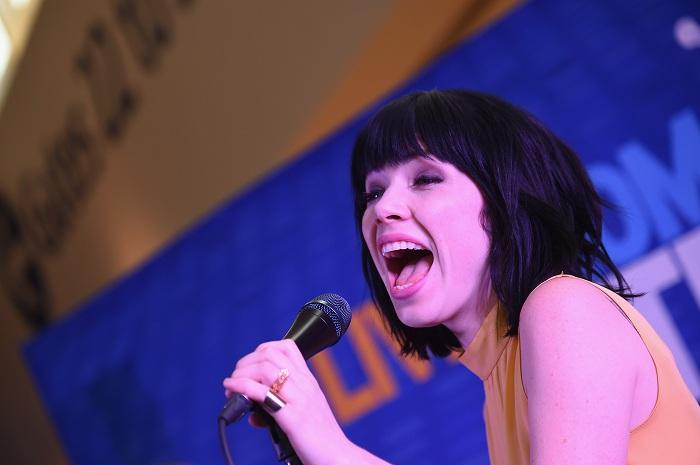 Photograph: Michael Loccisano/Getty Images
#4 Zayn Malik
The risk: 13.43%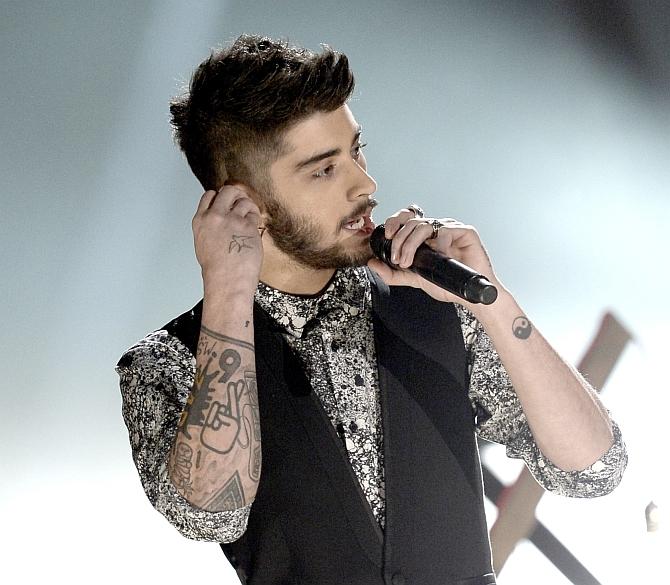 Photograph: Kevin Winter/Getty Images
#5 Celine Dion
The risk: 13.43%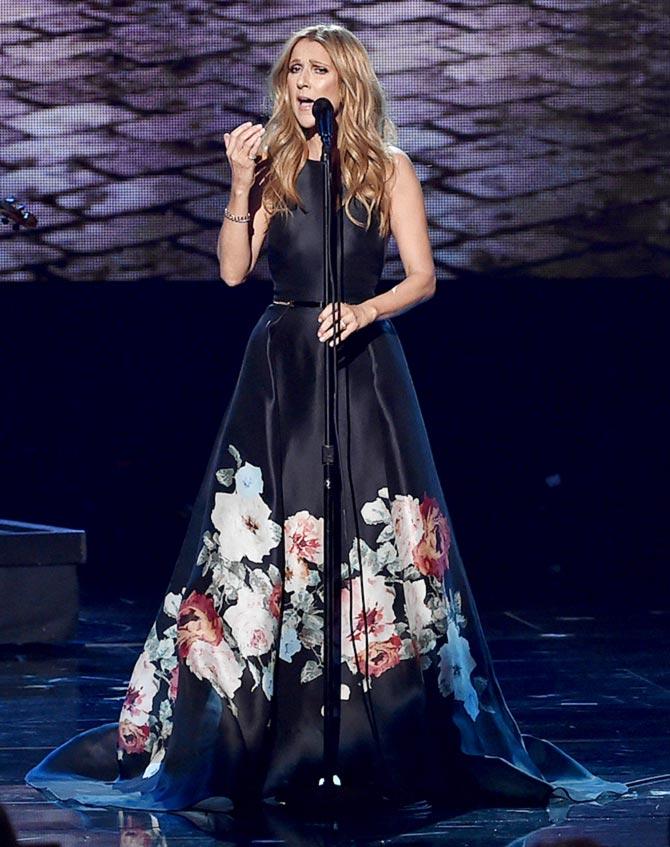 Photograph: Kevin Winter/Getty Images
#6 Calvin Harris
The risk: 13.43%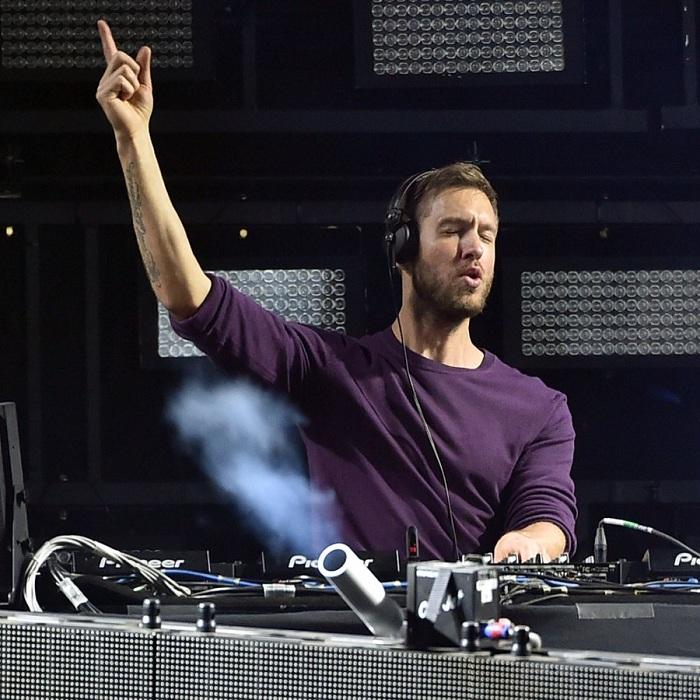 Photograph: Kevin Winter/Getty Images
#7 Justin Bieber
The risk: 13.43%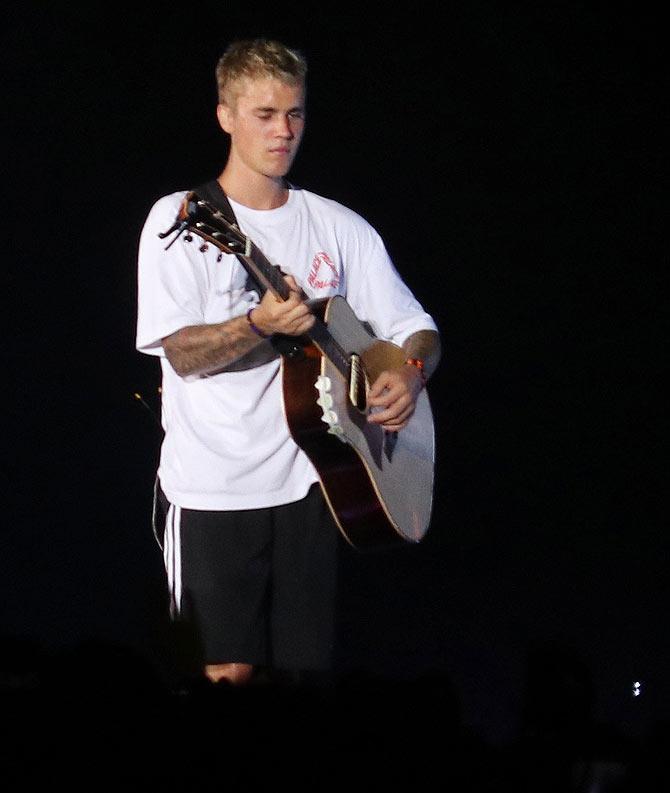 Photograph: Hitesh Harisinghani/Rediff.com
#8 Diddy
The risk: 13.43%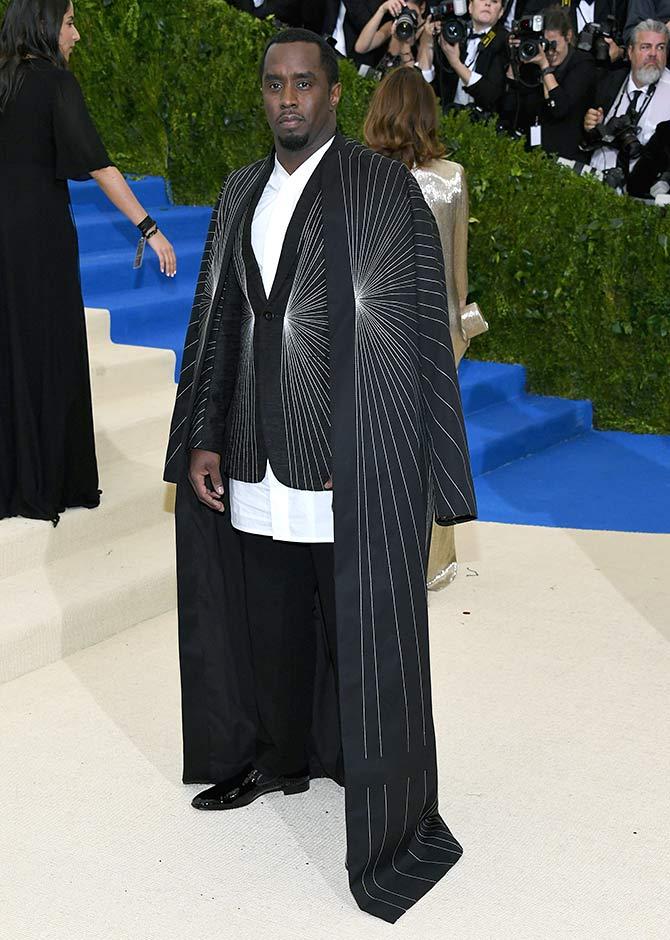 Photograph: Dia Dipasupil/Getty Images
#9 Katy Perry
The risk: 13.43%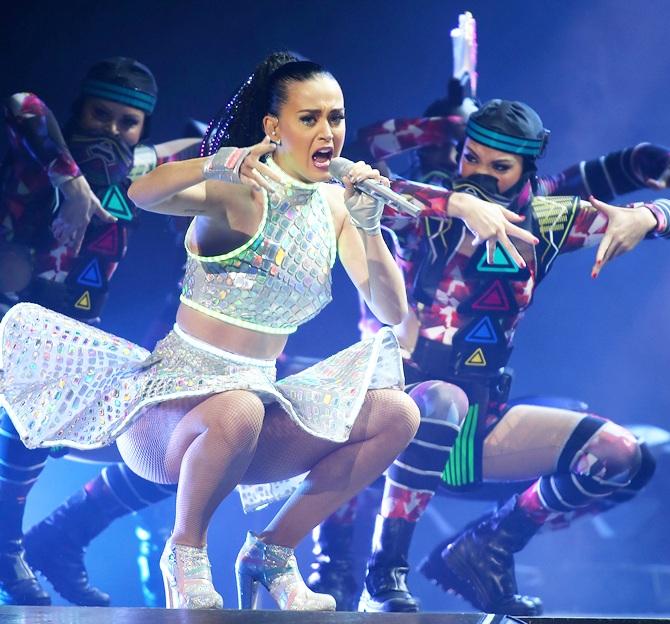 Photograph: Paul Kane/Getty Images
#10 Beyoncé
The risk: 13.43%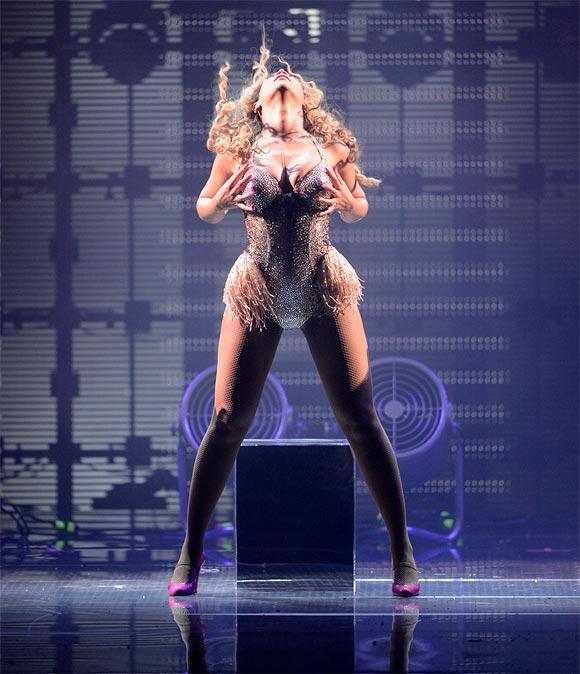 Photograph: Official Beyonce tumblr
*Indicates the risk of searching for the celeb on the Internet and connecting to a malicious website.